Qatar Airways London Headquarters
A new bespoke headquarters for Qatar Airways is underway at Conduit Street in Westminster.
The new five-storey building replaces 1940s and early 1950s buildings and will be for both retail and office accommodation. PLP Architecture have designed a superb facade with a set of stone and hand-patinated bronze recesses separating and contrasting the feather-shaped elements with the neighbouring elevations. The first range selection at our Cadeby works has taken place with Cadeby facing off some 20 blocks of Portland to enable the architects to select certain blocks and their unique visual qualities for certain areas of the build.
More information on this fascinating project can be seen on the PLP website
http://www.plparchitecture.com/qatar-airways-office.html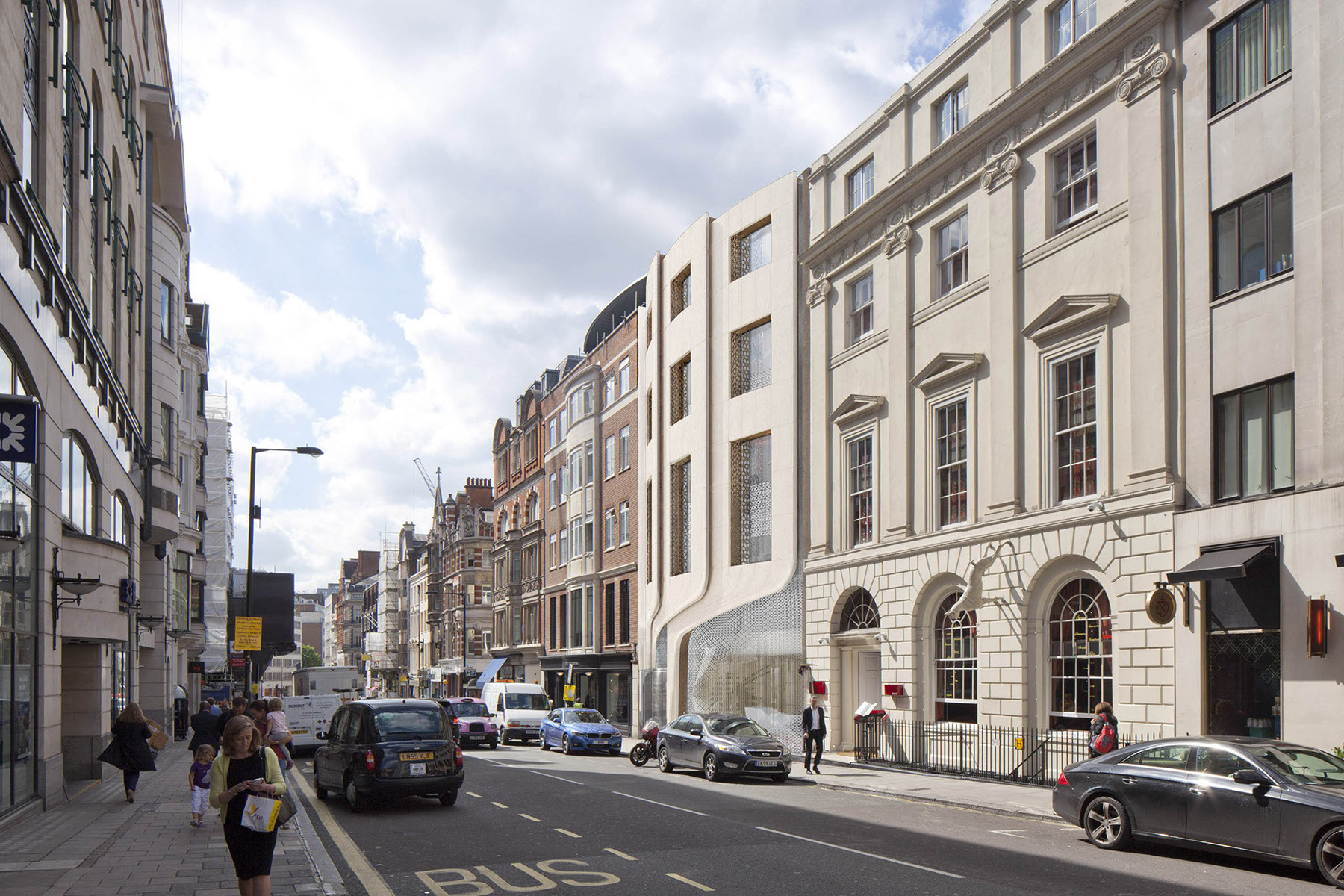 LATEST NEWS